Advisory Board – an advisory and supervisory body
of the Renate Rugieri Foundation.
The Foundation's Advisory Board is made up by a group of highly experienced professionals, who specialise in their designated tasks and the Foundation's main objectives. The Advisory Board's role is to provide advice that promotes the Foundation and helps it achieve its goals.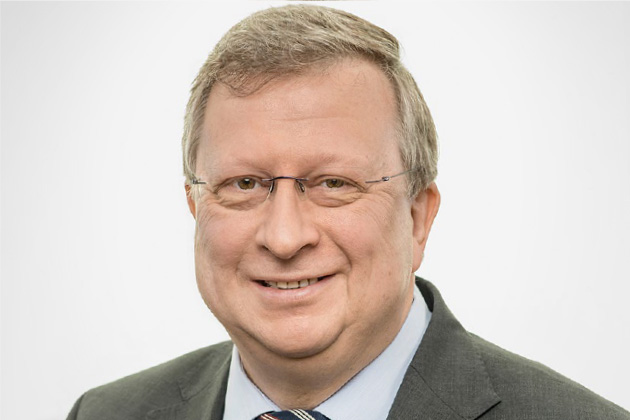 Prof. Dr. Norbert Joachim
Lawyer, specialist lawyer for inheritance law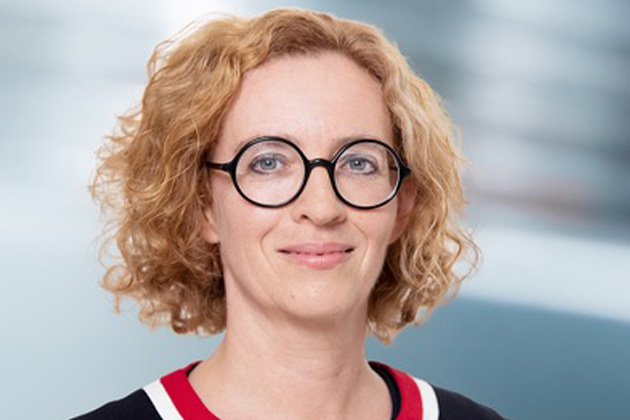 Prof. Dr. med. Claudia Witt, MBA
Professor at the Faculty of Medicine of the UZH
Director of the Institute for Complementary and Integrative Medicine at the University Hospital Zurich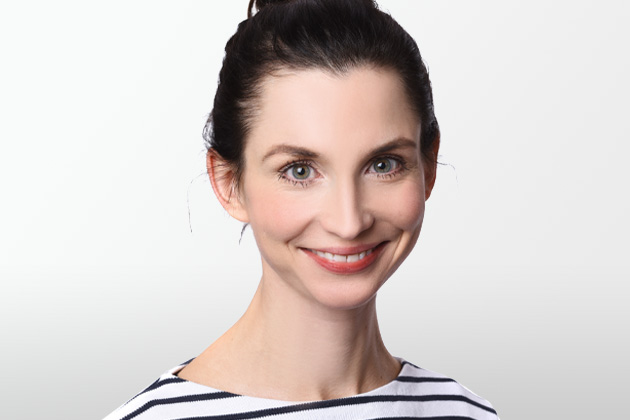 PD Dr. Annemarie Hübers
Physician Associate
Neurology Department
Department of Clinical Neurosciences Contact donations
Bank Institute: Union Bancaire Privée UBP
IBAN: CH45 0865 7009 0833 4082 1
BIC: UBPGCHGGBSL
Purpose: Donation Renate Rugieri Foundation