The charitable Renate Rugieri Foundation was established in Zurich in 2019 by Renate Rugieri.
THE PURPOSE OF THE FOUNDATION IS TO PROMOTE SCIENCE AND RESEARCH IN THE FIELD OF AMYOTROPHIC LATERAL SCLEROSIS (ALS) RESEARCH.
Ms. Rugieri's son, Marco, died of ALS after nearly four years of suffering at the age of just 49 in 2017. Despite all conceivable attempts, there was no help against this disease, which is not really explored until today and incurable to the present time. Therefore, the parents of Marco Rugieri decided in 2018 to found the charitable Marco-Rugieri Foundation based in Bad Harzburg.
Since intensive research is also being conducted in Switzerland to find remedies for ALS, the Renate Rugieri Foundation was founded in Zurich in 2019 in order to be able to support further research in Switzerland with further approaches.
In particular, attempts should be made to introduce not only conventional medicine but also international and intercultural findings from alternative forms of healing, such as Traditional Chinese Medicine (TCM) or the possible effects of various centuries-old medicinal plants on the course of the disease ALS. Switzerland is a very progressive and international leader in this field.
More specifically, the purpose of the Foundation is to:
the sponsorship of non-profit institutions for the care of ALS patients,
donations to charities that care for ALS patients,
promoting projects that are not for profit but are suitable for researching the causes of the disease and developing means for healing,
financial support for the organization of scientific events and research projects, congresses and their publication in the relevant specialist press,
award of research contracts to higher education institutions,
Granting research grants to higher education institutions, etc.
Carrying out appropriate fundraising campaigns for donations
in using the funds, we will be assisted by a medical advisory board that can ensure the wise use of funds from a scientific point of view.
Foundation Board of the Renate Rugieri Foundation.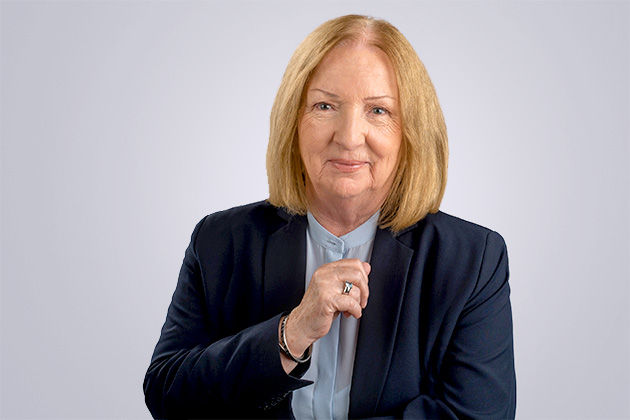 Renate Rugieri
Founder of the Renate Rugieri Foundation
Foundation Board Contact donations
Bank Institute: Union Bancaire Privée UBP
IBAN: CH45 0865 7009 0833 4082 1
BIC: UBPGCHGGBSL
Purpose: Donation Renate Rugieri Foundation